Minnesota Twins "Virtual Reality Giveaway"
Posted on January 18, 2017 by National Sports Forum | Selling It | SUBSCRIBE
Editor's Choice
MINNESOTA TWINS ENHANCE FAN EXPERIENCE WITH VIRTUAL REALITY GIVEAWAY
Twins take fans behind the scenes with their players through Virtual Reality giveaway program.
By: Sam Thornton
---
Editor's Note
Dear Faithful Readers,
Hope your 2017 is off to a great start!
Given that the 2017 National Sports Forum is right around the corner (about 20 days away!) we thought it was appropriate to rerun a story that we have shared on our 2017 Budweiser Gala hosts, the Minnesota Twins. The Twins utilized virtual reality in their ballpark to engage fans and enhace their experience during their games.
The Twins are not only the host of the 2017 Budweiser Gala, but they are also partners with our new "Selling It…" sponsor, Sportsdigita. We want to welcome Sportsdigita as the sponsor of "Selling It…" Below please find a note from Sportsdigita on their partnership with the Minnesota Twins
Enjoy the read!
Cheers,
Alby Abalos
Marketing and Communications Manager
alby@sports-forum.com
P.S. – Don't forget to stay engaged with us on social media! Follow @NatlSportsForum on Twitter and Instagram and like us on Facebook!
---
Sponsor's Note
"Through our partnership with the Minnesota Twins sponsorship and ticketing groups we've learned they are an extremely forward-thinking organization so it's not surprising to see them using the latest technology like Virtual Reality to engage their fan base. We are excited about the opportunities to work with our partners like the Minnesota Twins on virtual reality applications in the near future."
---
PROGRAM TITLE
Minnesota Twins: "Virtual Reality Giveaway"
---
OBJECTIVES
A major goal the Minnesota Twins had with their Virtual Reality giveaway was to enhance fan experience at Target Field. The Twins wanted to bring fans closer to the game than they've ever been before, and the Virtual Reality giveaway provided a unique opportunity for fans to experience that. As part of the Virtual Reality giveaway, fans were given access to exclusive content that takes them behind the scenes with Twins players, and also received a unique souvenir to remind them of their experience.
PROGRAM DESCRIPTION
Virtual reality (VR) is becoming more common because goggles are inexpensive and the videos are easily available through smartphones. Virtual reality allows the viewer to have a 360-degree view of the image or video, thus allowing them to feel that they are experiencing that moment as if they were actually there. The full 360-degree video moves with the viewer, so if the viewer turns their head to the right the video will turn to the right with them. While the videos are available to everyone, virtual reality is better experienced when looking through VR goggles. The goggles make the sensation of being there become a reality by blocking out the viewers entire vision besides the video.
Facebook did a demonstration for the Twins players at Spring Training, which provided unprecedented access to players. Chris Iles worked with the Twins' partners at MLB Advanced Media to deliver that same kind of content within the team's proprietary mobile app. The Twins then collaborated with their partners at FOX Sports North to create the actual virtual reality content. SuperSphereVR, a production company with extensive experience in producing Virtual Reality content, worked in conjunction with the Twins and MLB Advanced Media on the project. SuperSphereVR, the Twins, and MLB Advanced Media all collaborated to plan the Virtual Reality video shoot. The footage was shot, SuperSphereVR edited it, and the content was delivered to Twins fans during their July 29th game against the White Sox. The first 5,000 fans to enter Target Field received goggles that turn fans' phones into their own virtual reality viewer.
PARTNERSHIP
The Twins partnered with Major League Baseball Advanced Media to offer exclusive content to fans during their visit to Target Field. MLB Advanced Media developed a media player that works within the MLB.com Ballpark App. The Twins also worked with their partners at FOX Sports to identify SuperSphereVR as a company who could create a great experience for the fans. SuperSphereVR has the ability to capture and edit high quality virtual reality content. In addition to the content being released to the fans, the Twins' partners at T-Mobile showed off their newest technologies and included virtual reality demonstrations to fans at the game.
RESULTS
The Virtual Reality Giveaway was a success for the Twins organization. Many fans indicated they were very impressed with the giveaway and content. It was also many fans' first time viewing virtual reality content, and they were amazed by what they saw. Overall, it was successful in helping the Twins add to the in-ballpark experience for that game and it helped drive traffic to MLB.com's Ballpark app.
LOOKING AHEAD
Virtual Reality is continuously growing in popularity, and with the Twins' newest giveaway, this opens the door for teams across all sports to offer similar experiences to their fans. Many teams have used technology to promote and brand themselves, but VR unlocks a whole new section of marketing. Not only does VR allow fans to feel as if they can interact with the game, but it gives teams the necessary tools to use virtual reality as a branding technique.
---
CONTACT
For more information, contact:
Chris Iles, Senior Director, Content, Minnesota Twins
---
ABOUT THE NATIONAL SPORTS FORUM
The National Sports Forum is the largest annual cross-gathering of the top team sports marketing, sales, promotions, and event entertainment executives from throughout the broad spectrum of teams and leagues in North America. The 2017 NSF Conference and Trade Show will be held on February 12 – 14, 2017 in Minneapolis-St.Paul, MN. Visit www.sports-forum.com.
THE NSF SALUTES
OUR PARTNER
BRC Imagination Arts is a leading experience design and production agency that conceives, designs, and makes emotionally evocative brand experiences that audiences love. For over 30 years, BRC has excelled at helping iconic brands and cultural institutions all over the world tell their stories in ways that engage audiences and inspire brand loyalty. With over 400 creative excellence awards, BRC set the industry bar high and are determined to raise it even higher.
Click Here to learn more!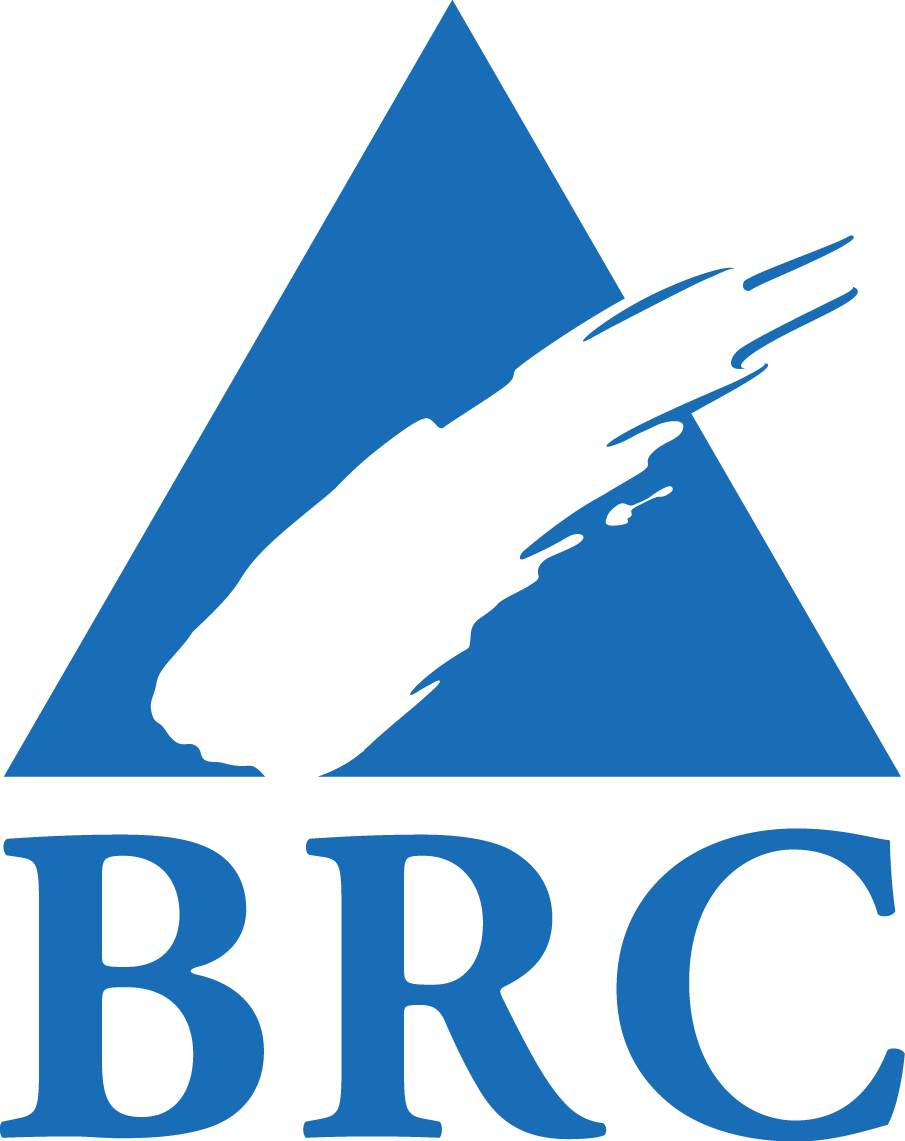 ---